Zatím nebyly vloženy žádné položky.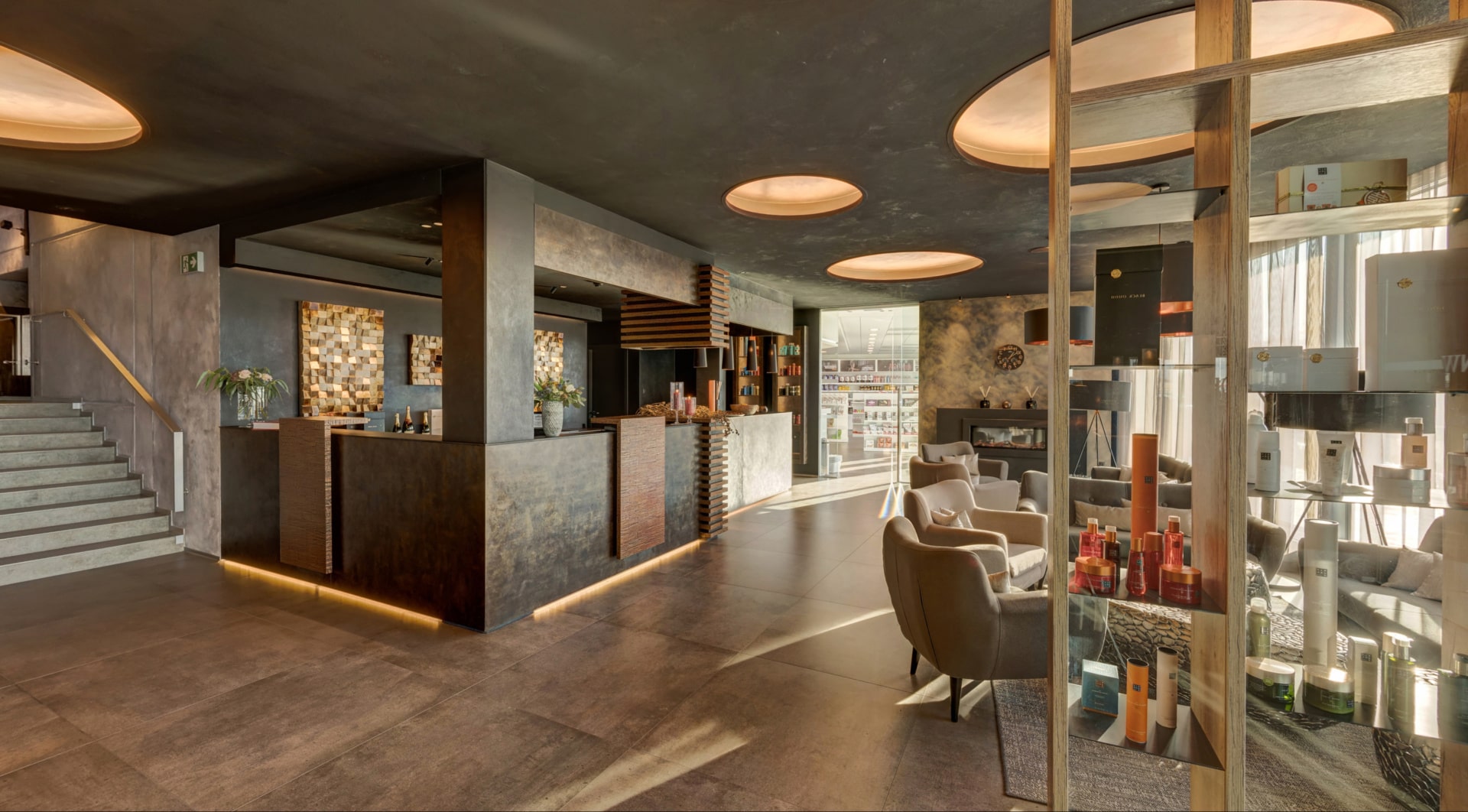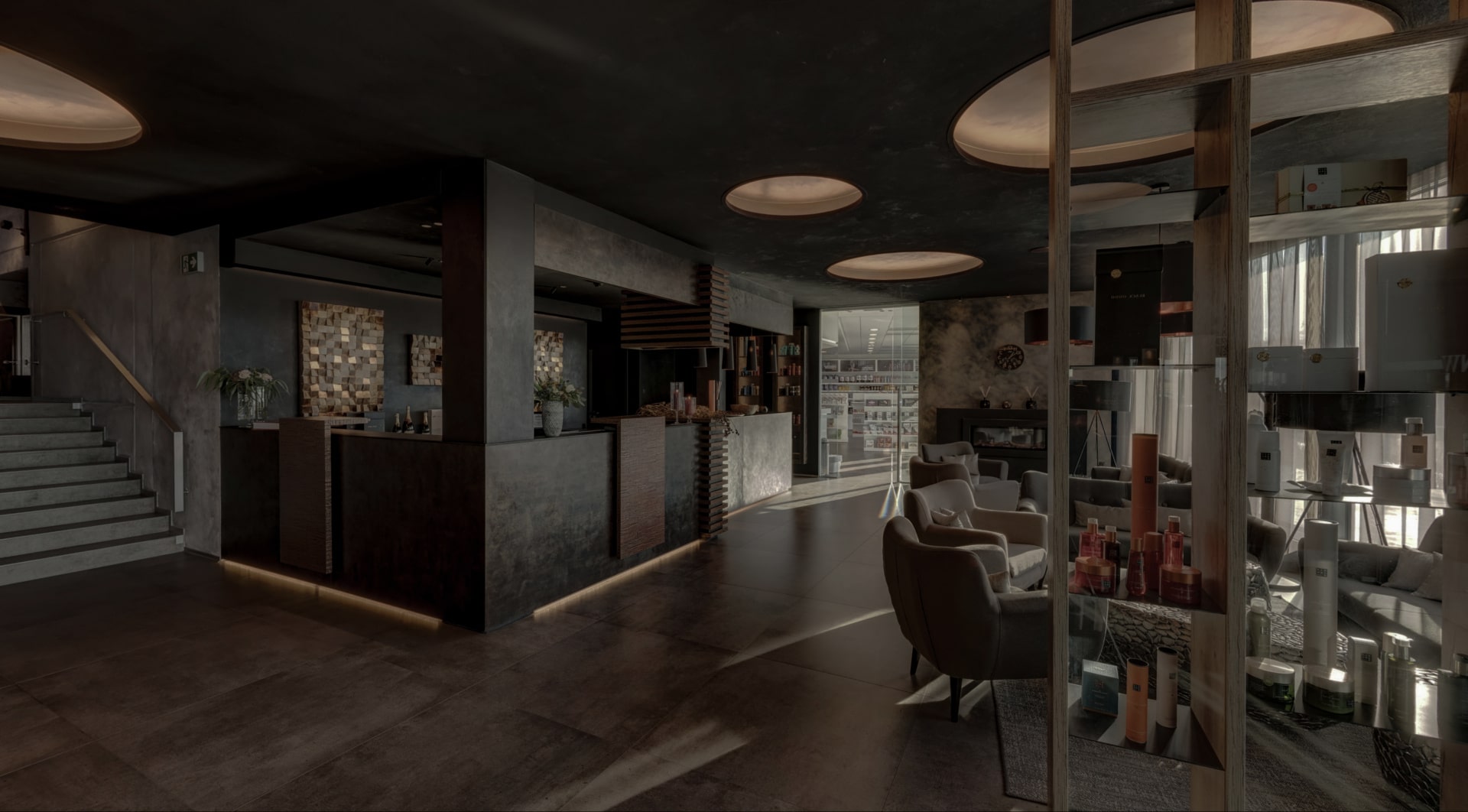 Dbáme
na detail
Už žádné rušivé fleky a optické chyby v obraze. Dbáme na kompozici a důkladnou postprodukci, proto si ve virtuální prohlídce prohlédnete klidně i vzor gauče. Návštěvníka přeneseme virtuálně přímo k vám. Plné barvy a dokonalé světlo jsou samozřejmostí.
A voice to guide you
A virtual tour without a recorded commentary is crippled. We choose the best voice actors to lend us their voice for your project.