#turismus
Virtuální prohlídky na vzestupu
I přestože pandemie náhle zastavila všechny mezinárodní cesty, touha po toulání se světem nezmizela. Náhle museli všichni zůstat doma, a právě o to víc chtěli jet lidé prozkoumávat nové kouty světa!
Published 4. 8. 2021
Následkem událostí posledního roku prudce vzrostla popularita virtuálních prohlídek, které se staly vítaným způsobem, jak se dostat ven, a přitom zůstat uvnitř. A tak zatímco někteří už pomalu znovu obnovují své cestovatelské sny, velká část populace si zamilovala navštěvovat místa virtuálně a bez zdravotních rizik.
Část cestovních kanceláří se v průběhu pandemie přizpůsobila nové situaci. Začaly měnit své výlety, které do té doby byly jedině naživo a s průvodcem, na digitální zážitky dostupné komukoliv s internetovým připojením. "Jsme v bouřlivé době virtuálního turismu," říká Bernard Frischer, zakladatel Flyover Zone, zkušeného hráče na poli virtuálního cestování. Firma Flyover Zone se stala známou díky realizování "teleprohlídek" kulturních památek. Ale s příchodem pandemie si lidé podle Frischera "zvykli na využívání technologií, které přenáší svět do jejich kanceláře či obýváků."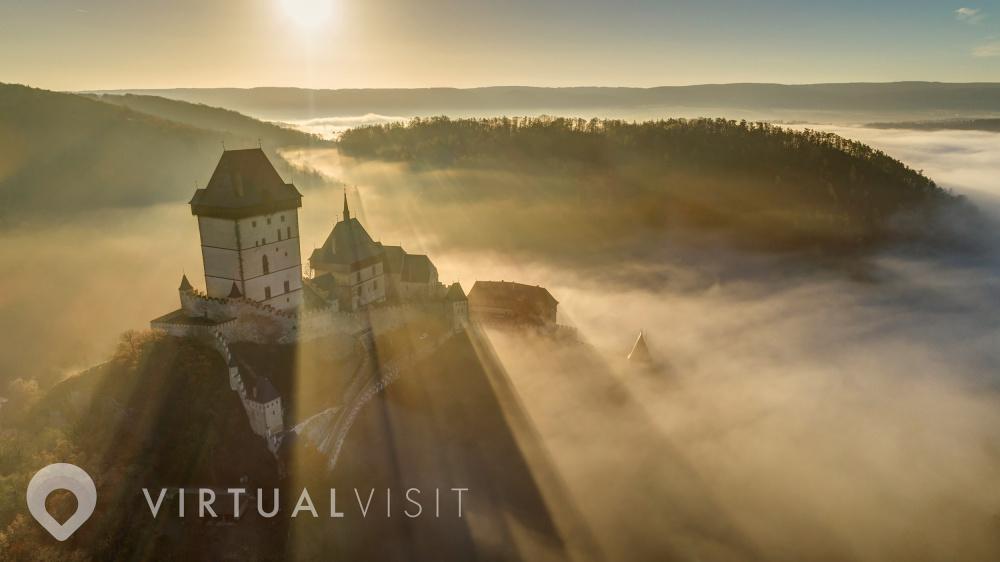 Firmy jako portál Eventbrite, díky kterému můžete jednoduše pořádat různé akce, a který propojuje organizátory s širokou komunitou, během pandemie představily nové možnosti, jak přesunout akce z reálného světa do online prostředí a přilákat tak nové zákazníky. "Když udeřila pandemie Covid-19, naši uživatelé byli postaveni před obrovskou výzvu – živé akce byly pozastaveny a celý svět měl zůstat doma," říká Tamara Mendelsohnová, vedoucí marketingu v Eventbritu. "A přesto jsme od března do dubna minulého roku zaznamenali na Eventbritu osminásobný nárůst v souvislosti s virtuálním cestováním a prohlídkami online, který poté dále stoupal v průběhu roku."
Přechodem do online prostředí získali organizátoři všemožných akcí příjmy, o které by jinak kvůli pandemii přišli. A navíc jim to umožnilo spojit se s novými zákazníky z celého světa. "Ze všech návštěvníků virtuálních akcí konaných v USA v roce 2020 na Eventbritu byla ve skutečnosti čtvrtina ze zámoří," podotýká Mendelsohnová.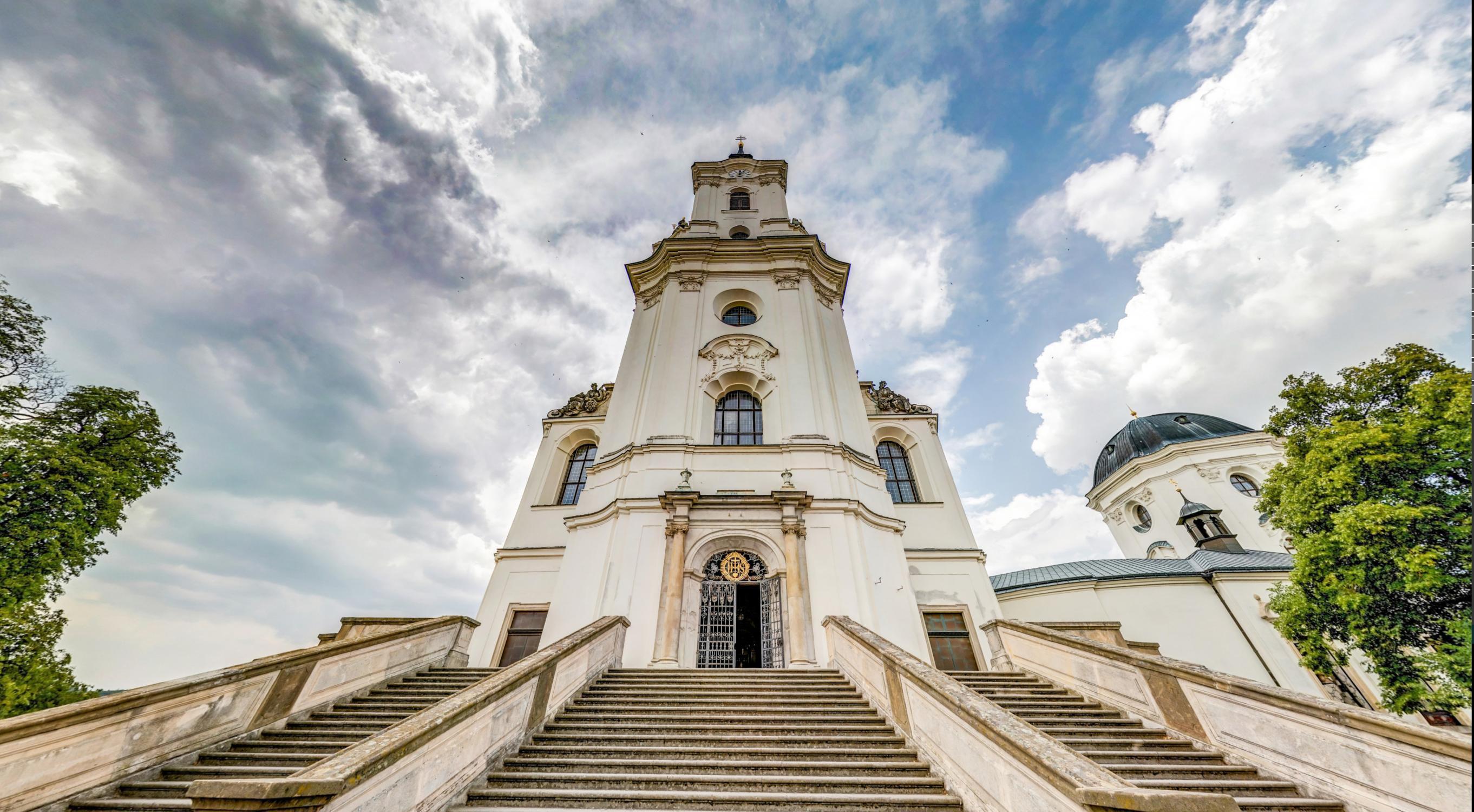 A i když pandemie nebude trvat věčně, Frischer z Flyover Zone vnímá virtuální prohlídky jako něco, co navnadí lidi na cestování v reálném světě.
"Přirovnáváme virtuální prohlídku ke zkušební kapitole knihy, kterou si můžete stáhnout a přečíst zdarma. Účelem takové kapitoly není vás odradit od zbytku knihy, ale naopak vás nalákat k jejímu přečtení."
Tento názor zdá se sdílí i zbytek odvětví. "I když se klasické cestování vrací, vnímáme nárůst v rezervacích na Amazon Explore a očekáváme, že tato nová služba bude stále populárnější," říká mluvčí Amazon Explore.
V článku je použit překlad z:
Forbes - Bucket List Travel: The World's Best Virtual Tours